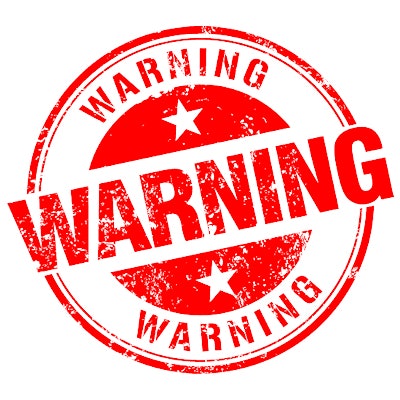 Mesa Biotech has recalled its Accula SARS-CoV-2 tests because certain lots have an increased risk of giving false-positive results due to contamination at the manufacturing plant, according to a notice issued May 9 by the U.S. Food and Drug Administration (FDA).
The FDA has identified this as a class I recall, the most serious type of recall, because the point-of-care PCR tests may cause serious injuries or death. Currently, there have been no reports of injuries, adverse health consequences, or deaths linked to these tests. However, false-positive results may lead to further exposure of uninfected people to SARS-CoV-2.
On April 6, Mesa Biotech issued a product recall to customers for this test, which detects SARS-CoV-2 via a nasal swab sample that is collected by healthcare providers or patients. Distributors, healthcare providers, and individuals should stop using test kits from the identified lots and discard or return any remaining inventory.