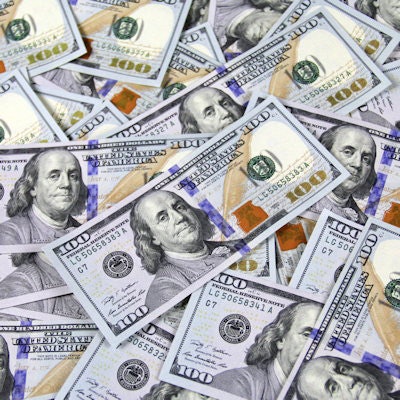 Open Philanthropy has advanced $7.5 million in grant funding to engineering biology company Sherlock Biosciences for diagnostics related to the novel coronavirus.
The nondilutive grant funding will help Sherlock further advance its CRISPR gene-editing technology platform, which it used to create its Sherlock CRISPR SARS-CoV-2 detection kit. The funding will also support the development of the company's Inspectr platform, which powers its COVID-19 diagnostic.
Sherlock is currently looking to hire 10 to 15 molecular diagnostic experts to help advance its Inspectr-based COVID-19 solution. The Inspectr platform aims to conduct instrument-free, handheld diagnostic tests that work similarly to an at-home pregnancy test.