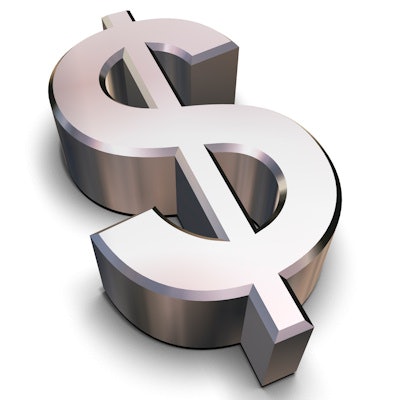 Sherlock Biosciences has received a $5 million grant to advance its internal splint-pairing expression cassette translation reaction (INSPECTR) platform for a COVID-19 self-test.
The Bill & Melinda Gates Foundation provided the grant for the instrument-free, synthetic biology-based molecular diagnostic platform that can be used at home and at room temperature. The platform can be adapted to work on a simple paper strip test or to provide an electrochemical readout that can be read with a mobile phone.
The grant also will be used to support Sherlock's development of an over-the-counter disposable product that can be used to detect SARS-CoV-2, similar to a home pregnancy test. Pending approval, the company is on track to launch the test in mid-2021.