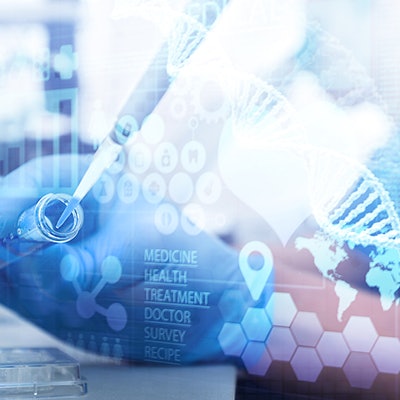 Clinical-stage microbiome company BiomX on Tuesday announced that it is collaborating with Boehringer Ingelheim to identify biomarkers of inflammatory bowel disease (IBD).
BiomX said that under the collaboration, it will utilize its XMarker microbiome-based biomarker discovery platform with the goal of identifying biomarkers for a pathogenic bacterium thought to be associated with IBD.
Such biomarkers could help identify IBD patients that would benefit from potential therapies targeted at the microbiome, the firm added.
In September 2020, Boehringer Ingelheim and BiomX initiated their first collaboration, which focused on identifying biomarkers associated with patient phenotypes in IBD.