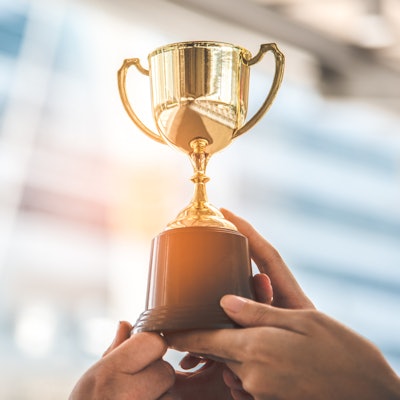 The College of American Pathologists (CAP) awarded former CAP president Dr. R. Bruce Williams with the Pathologist of the Year Award. Williams oversaw the organization as its 35th president from 2017-2019.
Wilson launched several forward-thinking new programs and initiatives dedicated to overall improvement within the college during his tenure, according to CAP.
He is a founding member of the Delta Pathology Group in Lafayette, LA, where he serves on the executive committee as practice manager of Delta Pathology's mid-Louisiana region and as laboratory director. Also, Williams is an associate clinical professor of pathology at Louisiana State University Medical Center-Shreveport.