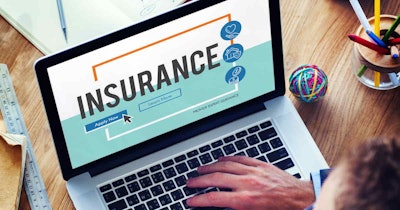 DermTech on Tuesday announced that the Defense Health Agency's Lab Joint Working Group has recommended coverage by Tricare -- a healthcare program for uniformed service members, retirees, and their families -- of the foundational assay included in the DermTech Melanoma Test (DMT).
The coverage recommendation makes the assay available to Tricare's approximately nine million members and beneficiaries of the U.S. military health system, the firm said.
DMT is a noninvasive approach to melanoma detection with a greater than 99% negative predictive value, according to DermTech.
DermTech's total covered lives in the U.S. are now approximately 113 million, which includes 68 million for Medicare and Medicare Advantage and 45 million for commercial and governmental payors.