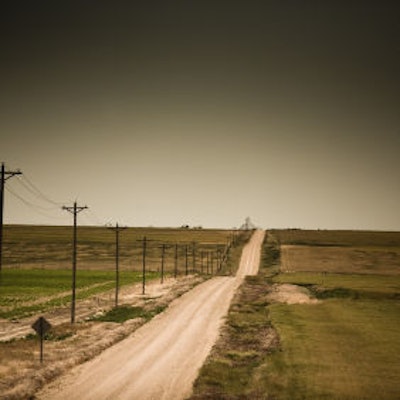 The U.S. Health Resources and Services Administration (HRSA) is set to provide $225 million to help rural health clinics expand COVID-19 testing.
The funding will provide nearly $50,000 to more than 4,500 rural health clinics. The funding was specifically allotted for rural clinics through the Paycheck Protection Program and Health Care Enhancement Act, the $484 billion law that provides emergency aid to address the ongoing novel coronavirus pandemic.
The eligible clinics are funded by HRSA and have a special designation from the U.S. Centers for Medicare and Medicaid Services to provide care to underserved areas.
The clinics can use funds to implement testing programs, gather necessary supplies, train staff, report testing data, or build, lease, or retrofit facilities necessary for managing their COVID-19 response efforts. HRSA will also award $500,000 in technical assistance support to rural health clinics for expanding testing capabilities.