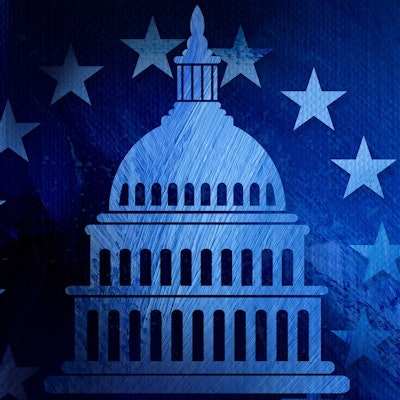 The just-passed $484 billion Paycheck Protection Program and Health Care Enhancement Act in the U.S. includes a $25 billion injection of federal funding to expand COVID-19 testing as well as an additional $310 billion in aid for small businesses.
The $484 billion package was passed by the U.S. House and Senate this week and signed into law by President Donald Trump on April 24.
The previously passed Coronavirus Aid, Relief, and Economic Security (CARES) Act had included more than $350 billion in emergency funding for the Paycheck Protection Program, which provides loans to cover payroll and other expenses for small businesses. But the program quickly ran out of funding. Along with other organizations representing physicians, the College of American Pathologists (CAP) is a strong supporter of the new package, which adds $310 million to the pot.
"With new funds coming back to small business programs, we urge pathologists in need of financial assistance to apply for loans to ease burdens your practices face during the COVID-19 pandemic," CAP said in a statement.
The American Association for Clinical Chemistry (AACC) also hailed the new spending package, in particular the $25 billion earmarked for COVID-19 testing. AACC members are still facing substantial obstacles for performing testing -- notably shortages of sample collection and test components, and personal protective equipment (PPE), the organization noted in a statement.