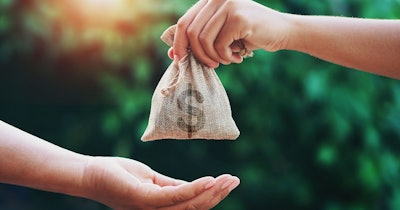 Swedish medtech company Capitainer has raised slightly more than $5.7 million to expand and commercialize its self-sampling technology for remote healthcare and blood testing applications.
The investment round was led by Sciety and the network Sciety Venture Partners, who have now invested in Capitainer for the third time since 2019.
Capitainer said it will use the funding to increase production capacity, develop new products, and intensify sales and marketing efforts. Its self-sampling technology enables patients to take precise blood samples using a card, which is then sent for analysis through the postal service and does not require refrigeration or special packaging.