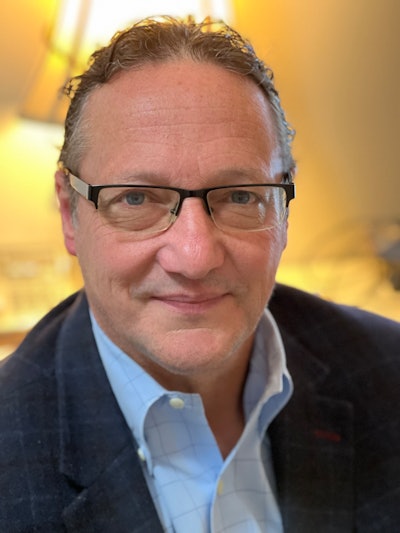 Dear LabPulse.com reader:
The U.S. Food and Drug Administration (FDA) this week published a guidance document that outlines a transition plan for IVD tests issued COVID-19 emergency use authorizations (EUAs). "FDA recommends that manufacturers of devices authorized under EUAs plan their post-EUA regulatory and disposition strategies now," the agency said in the document.
A Utah laboratory owner on Tuesday admitted his role in an $89 million healthcare fraud and kickback scheme involving genetic cancer screening tests.
Aptamer-based proteomics firm SomaLogic said that its fourth-quarter revenue declined 18% year over year. The Boulder, CO-based company also appointed Adam Taich, former executive vice president of life sciences, as its interim CEO; Dr. Roy Smythe, CEO and board member, stepped down.
Breast cancer molecular diagnostic firm PreludeDx announced that the Centers for Medicare & Medicaid Services (CMS) has granted Advanced Diagnostic Laboratory Test (ADLT) status for its DCISionRT risk assessment test for patients with ductal carcinoma in situ (DCIS). The CMS approval confirms that the test meets specific criteria established by CMS for laboratory tests under PAMA.
Since other disorders have similar symptoms, diagnosing PTSD can be challenging. A new study revealed that people suffering from or facing a high risk of post-traumatic stress disorder show specific patterns in four biomarkers measurable with a simple blood test.
A new study may ultimately lead to more personalized patient care for Alzheimer's disease patients through the development of a blood test for multiple pathways implicated in the disease.
A separate study published in Clinical Gastroenterology and Hepatology suggests that a protein carbamoyl phosphate synthetase 1 (CPS1) may be used to predict which patients might survive and which might die without a liver transplant. Faster and more accurate prognoses could save lives for patients with acute liver failure who either need liver transplants or are likely to recover without one.
In company news, Illumina released Connected Insights, a cloud-based software enabling tertiary analysis for clinical next-generation sequencing (NGS) data. The software is designed to streamline interpretation and reporting from a range of assay types, Illumina said, adding that the product enables labs to scale up the use of NGS and reduce turnaround time of clinical reporting through integration of third-party knowledge bases.
Thank you for reading.
Leo O'Connor
Editor in Chief