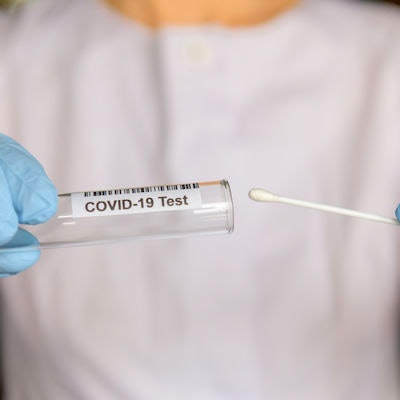 T2 Biosystems announced it has completed the validation of its COVID-19 molecular diagnostic test and will distribute it commercially in the U.S.
The T2SARS-CoV-2 panel provides results in fewer than two hours, utilizing a nasopharyngeal swab sample. It has sensitivity of 95% and specificity of 100%, according to T2 Biosystems.
T2 Biosystems developed the panel under a licensing agreement with the Center of Discovery and Innovation at Hackensack Meridian Health. The panel will run on the company's T2Dx instrument, which can run seven tests simultaneously, according to the company.