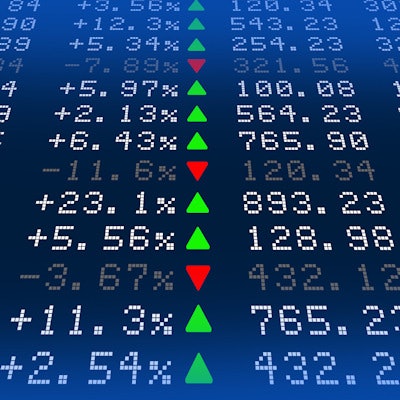 T2 Biosystems announced that the Nasdaq Hearings Panel has granted the company's request for an extension until November 1 to regain compliance with Nasdaq's minimum bid price requirement.
To satisfy the bid price requirement, the company must have a closing bid price of at least $1.00 per share for a minimum of 10 consecutive business days.
If T2 Biosystems, a developer of infectious disease diagnostic tests, does not meet the bid price requirement by the deadline, the firm's common stock will be delisted from the Nasdaq. On the other hand, if the Lexington, MA-based firm meets the bid price requirement within the prescribed time and satisfies all other applicable criteria for continued listing, the matter will be closed.
The Nasdaq Hearings Panel has also approved T2 Biosystems' request to transfer its listing from the Nasdaq Global Market to the Nasdaq Capital Market tier. The transfer will go into effect prior to the open of business on June 13 and is not expected to impact trading of the company's common stock.
Shares of T2B Biosystems were down more than 4% to $.18 in afternoon trading on the Nasdaq.