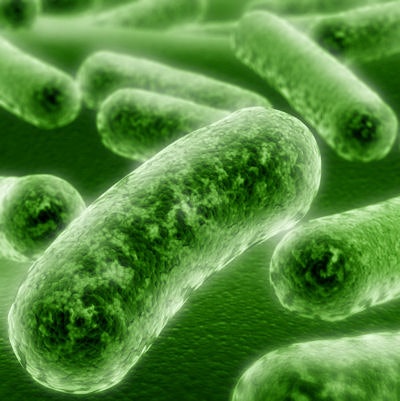 Coating paper with a liquid-infused polymer and strategically folding it into a 3D shape transforms it into inexpensive, portable lab equipment that can be used to test samples in the field, researchers reported in Biointerphases on August 20.
The coated paper worked significantly more efficiently and reliably than any type of dry, uncoated paper when testing biological materials in the field -- for example, for use following a natural disaster, wrote Daniel Regan, a research and development engineer at the University of Maine, and colleagues in the journal, a publication of the American Institute of Physics.
Taking paper tests to the next level
The goal of the study was to create a point-of-care (POC) technology for monitoring and tracking biological threats or epidemics that occur in the field. Ordinary folded paper has been used in the past, but it has downsides, including the following:
It almost always relies on surface tension to move liquid through paper fibers.
Up to 50% of the fluid sample may be lost in the paper's pores.
The small size of the paper's pores prevents the flow of large particles, such as blood cells and microbes, negatively affecting the accuracy of tests.
Coated paper contains a slippery overlayer that prevents biological materials from permanently sticking to the paper, and it allows droplets to slide off without leaving anything behind, the researchers reported. Also, the paper can be folded to create small cups that can hold liquid samples.
The researchers used the cups to test samples of Escherichia coli and Staphylococcus aureus. The live bacteria were placed into the paper cups and heated to concentrate and culture the samples. The results showed that coated paper performed much better for E. coli. Nearly triple the number of bacteria was found in the coated paper cups as compared to dry cups.
The differences were not significant between the use of dry and coated cups when testing for S. aureus, however, leaving the authors to conclude that the bacteria interacted differently with the liquid layer. Though further research is needed to prove the effectiveness of coated cups in testing for S. aureus, this study provides a new sample handling option that can be used in resource-limited settings, according to the researchers.
"These findings demonstrate how liquid-infused polymers can be used as a functional surface coating in conjunction with defined sample geometry to achieve synergistic effects and may prove useful in the development of integrated sample handling systems for POC platforms," Regan and colleagues wrote.