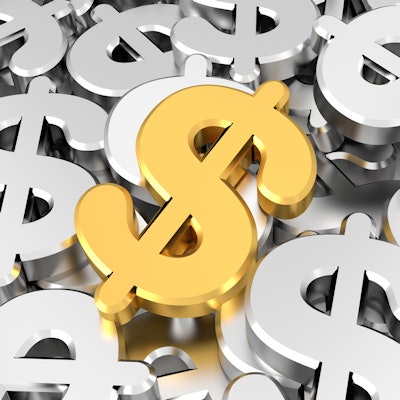 Revenue gains from COVID-19 testing helped propel Labcorp to a 33% increase in revenue in its third quarter.
For the period (end-September 30), LabCorp had revenue of $3.9 billion, up from $2.9 billion in the third quarter of 2019. Organic revenue climbed 31.5% due to COVID-19 testing, according to the company.
Labcorp had third-quarter net income of $703.4 million, compared with $220.7 million a year ago.