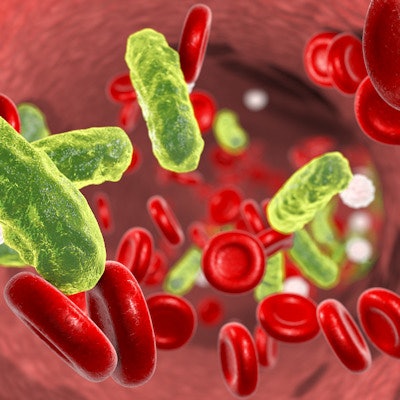 iCubate has announced that its iC-GN assay has been cleared by the U.S. Food and Drug Administration (FDA) for use with its iCubate (iC) multiplex polymerase chain reaction instrument. The test detects and identifies eight pathogenic Gram-negative bacteria associated with bloodstream infection and sepsis, as well as genetic markers of antibiotic resistance.
Bacteria picked up by the iC-GN test include Acinetobacter baumannii complex, Escherichia coli, and Klebsiella pneumoniae, while the antibiotic resistance markers screened by the test include K. pneumoniae carbapenemase (KPC) and New Delhi metallo-beta-lactamase (NDM). Testing takes from two to three minutes, with results available in from 3 to 4.5 hours, according to the company.
iCubate also markets the iC-GPC assay, which is designed to detect five Gram-positive organisms -- Staphylococcus aureus, S. epidermis, Streptococcus pneumoniae, Enterococcus faecalis, and E. faecium -- as well as markers of antibiotic resistance, such as the mecA gene, which is associated with resistance to methicillin.