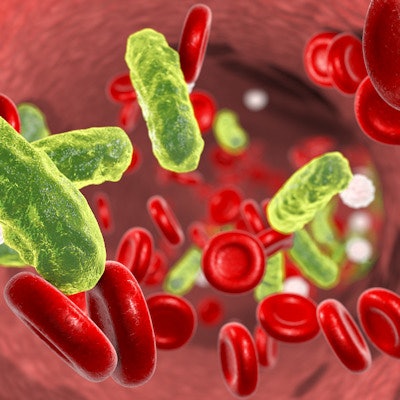 Prenosis and Roche Diagnostics will expand their existing partnership with a $6 million infusion to improve and expedite the clinical identification of sepsis through advanced precision diagnostics.
The companies will build on a collaboration they began in 2020. Prenosis will significantly expand its core NOSIS dataset, a large and growing hybrid biomarker-clinical dataset for sepsis care. In addition, the two companies will work together to obtain U.S. Food and Drug Administration clearance for the Prenosis Sepsis Immunoscore and the Roche Elecsys IL-6 assay.
The Elecsys IL-6 assay measures interleukin-6 concentrations from patient plasma or serum samples. The Sepsis Immunoscore diagnostic utilizes the combination of Elecsys IL-6 with other sepsis biomarkers and distinct clinical risk parameters to predict, diagnose, and treat sepsis earlier, Prenosis said.
More than 11 million people die from sepsis worldwide annually -- more than the deaths caused by all cancers combined, according to the World Health Organization.