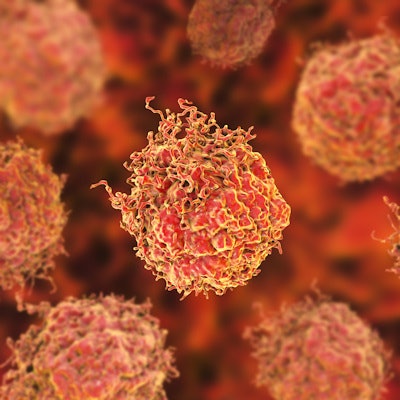 Nanostics reported results on Thursday of a clinical validation study showing that its machine learning-based ClarityDX Prostate test predicted clinically significant cancer in men that are at risk of the disease.
The test's machine-learning algorithm combines data from two biological biomarkers and three clinical biomarkers to generate a risk score for clinically significant prostate cancer.
It is intended to be used as a reflex test for men with elevated levels of PSA to help physicians and patients make a more informed decision about whether to proceed with a biopsy, Nanostics said.
In a clinical study, the test demonstrated 94% sensitivity, 37% specificity, 49% positive predictive value, and 90% negative predictive value for predicting clinically significant prostate cancer, the firm said.
The results of the study are being submitted to a peer-reviewed publication, the company added.