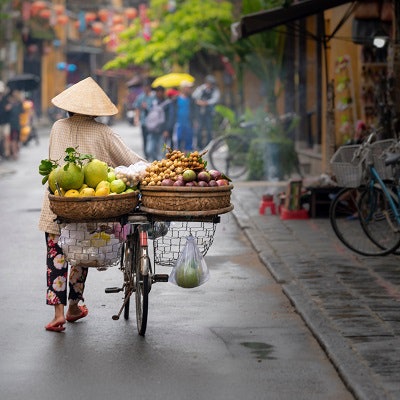 Clinical diagnostic laboratory company Artemis DNA will be opening its first international location in Ho Chi Minh City, Vietnam, to provide next-generation sequencing (NGS) genetic testing.
Artemis DNA will begin offering cancer screening in Vietnam through a partnership with Datar Cancer Genetics, a cancer research firm based in India and the U.K., focused on noninvasive techniques for diagnosis and treatment choices.
Under the terms of the partnership, Artemis DNA will be the exclusive distributor for cancer screening with Trucheck Pragma, a method that uses a blood draw to check for circulating tumor cells. The test is aimed at early identification of prostate cancer in men, breast and ovarian cancer in women, as well as identification of cancer of the lung, stomach, colon, and pancreas.
Artemis DNA also provides pre- and post-testing genetic education and counseling services.