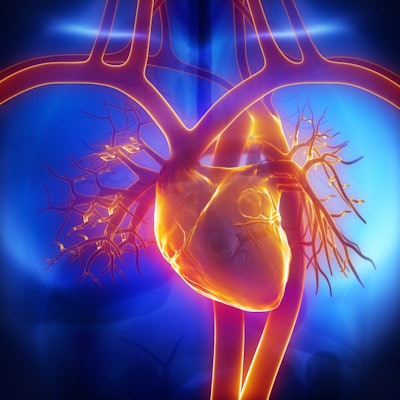 PierianDx and Biodesix announced that they will be partnering in the development of lung cancer diagnostics based on next-generation sequencing (NGS) technology.
PierianDx will provide its interpretation technology platform for use with Biodesix's newly launched GeneStrat NGS genomic test, a blood-based tumor profiling test that detects mutations -- including EGFR, ALK, and KRAS -- in patients with non-small cell lung cancer (NSCLC).
The GeneStrat NGS test is a key part of the IQLung platform that aims to measure tumor-specific mutations and patient immune profiles with results in 72 hours.