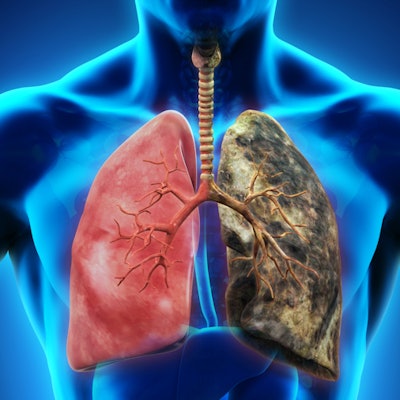 The use of next-generation sequencing (NGS)-based circulating-tumor DNA (ctDNA) in liquid biopsies may detect novel anaplastic lymphoma kinase fusions in lung cancer patients, according to a study published in Lung Cancer on July 27.
Liquid biopsy also could be used to serially monitor the development of mechanisms of resistance in response to targeted therapy.
The paper was published by Resolution Bioscience, a part of Agilent Technologies, and Memorial Sloan Kettering Cancer Center; the study is part of a multiyear collaboration between the two organizations.
NGS-based circulating-tumor DNA is a noninvasive alternative to tissue-based methodologies such as fluorescence in situ hybridization, immunohistochemistry, and tissue-based NGS.