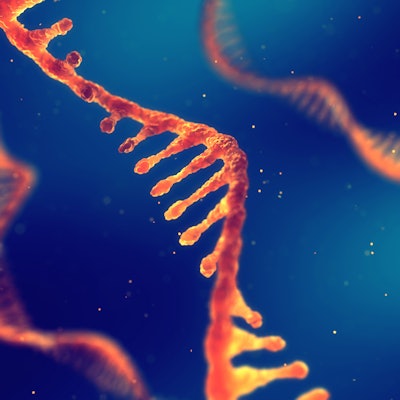 The Pancreatic Cancer Action Network (PanCan) and GeneCentric Therapeutics have partnered to conduct research on RNA-based molecular technologies to predict pancreatic cancer disease progression and drug response.
The partnership is designed to improve treatment response and survival rates of patients with pancreatic ductal adenocarcinoma (PDAC) tumors. It will utilize PanCan's patient molecular and outcomes data and GeneCentric's RNA-based portfolio, which includes the PurlSt profiler that identifies PDAC subtypes.
PanCan and GeneCentric will work together on two research projects for patients with basal and classical PDAC subtypes. In one project, researchers will perform a retrospective analysis of PanCan's Know Your Tumor Program data to study molecular characterization of potential treatment response.
In a second project, researchers will conduct a three-year study to investigate molecular signatures of patients enrolled in PanCan's Precision Promise clinical trial. Patients will have their molecular signatures assessed at enrollment, and researchers will study the association between immunogenomic signatures and treatment response.