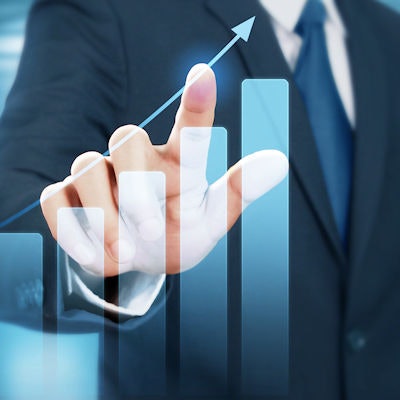 Lund, Sweden-based diagnostic company Immunovia on Wednesday reported net sales of 103,000 SEK (about $9,700 U.S.) for the second quarter of 2022. For the quarter ended in June, net sales included test sales and royalties.
The firm posted a Q2 net loss of SEK 33.7 million, or a loss of SEK 1.49 per share.
At the end of June, cash and cash equivalents were SEK 197 million.
Immunovia CEO and President Philipp Mathieu noted that during Q2, the firm broadened market access to its Immray PanCan-d test for the early detection of pancreatic cancer in additional U.S. states and obtained a CPT PLA code to enable reimbursement for the test.