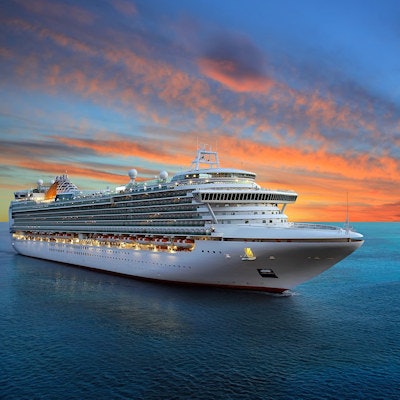 Cruise line operator Viking said that it has installed a full-scale polymerase chain reaction (PCR) laboratory on its Viking Star ocean vessel. Having the lab onboard the ship will enable on-board COVID-19 testing for all crew members and guests.
If necessary, the facility could support daily testing of all crew members and guests on the 930-guest ship, Viking said.
Some of the worst outbreaks of COVID-19 early in the pandemic occurred on cruise ships, with some ships requiring passengers to quarantine on board, either in port or offshore. In the case of one outbreak off the coast of San Francisco, health authorities had to fly PCR tests to a cruise ship with a helicopter to test passengers and crew.