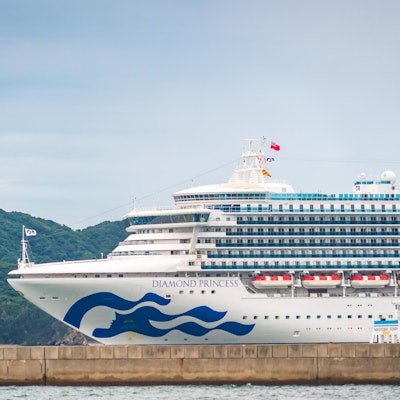 Princess Cruise Lines has been named in a number of California lawsuits that claim the company negligently exposed passengers to COVID-19 on its Grand Princess ship, according to a report by the legal news service Law360.
An action brought March 17 by two formerly quarantined couples seeks damages of at least $1 million, claiming that the Grand Princess set sail on a new voyage the same day passengers showing signs of the coronavirus disease disembarked, Law360 said. At least three other individual suits also have been brought against the cruise line.
The Grand Princess was quarantined off of Oakland, CA, in early March. As of March 17, all the ship's paid passengers have reportedly disembarked. Crew members will be evacuated via charter flights, Law360 said.