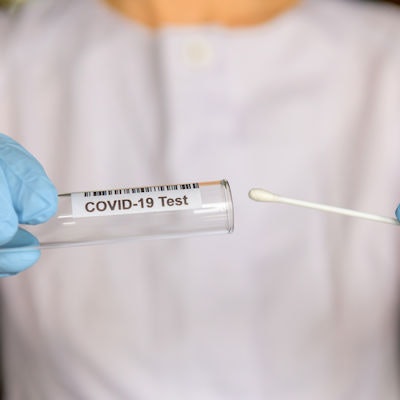 Acupath Laboratories announced a partnership with CLX Health to provide test processing for travelers heading to destinations that require proof of negative polymerase chain reaction (PCR) tests prior to entry.
CLX manages the cloud-based TrustAssure platform, which is used by dozens of airlines globally and services more than 75 countries worldwide, Acupath said. The platform supports a network of healthcare providers providing COVID-19 PCR tests that satisfy entry requirements for international destinations. Using TrustAssure eliminates the need to be tested last minute at the airport, the company said.
Acupath is one of a group of laboratory providers in the New York City area offering PCR tests. The company received emergency use authorization from the U.S. Food and Drug Administration for its Acupath COVID-19 real-time PCR test in June 2020.