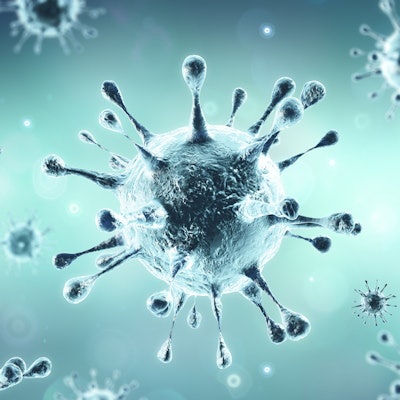 MicroGenDX is offering a real-time reverse transcription polymerase chain reaction (RT-PCR) test to detect the novel coronavirus in saliva and sputum samples.
The COVID-19 rapid PCR test will be available to hospitals, clinics, and patients when they present provider authorization codes. The collection technique was chosen to prevent further reliance on supply materials, such as swabs, that are in short supply, according to the company.
MicroGenDX accepts samples from all states and does testing at its diagnostic laboratory in Lubbock, TX. Results are available within 24 hours of receipt. Currently, the lab's testing capacity is 5,000 samples per day. It plans to increase capacity to 10,000 samples per day soon.