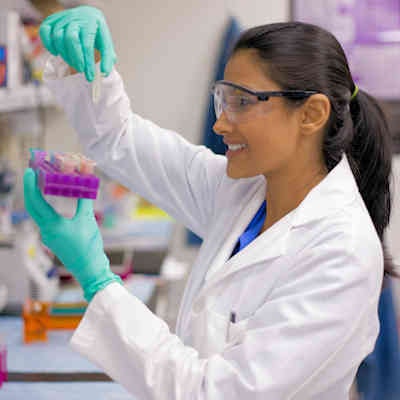 GBS on Wednesday announced that it has completed sample collection and analysis of glucose in oral fluid and blood samples as part of a clinical study at the Diabetes Research Institute of Sutter Health's Mills-Peninsula Medical Center in San Mateo, California.
The developer of a biosensor platform for point-of-care testing said it will now perform statistical analyses of the correlation of glucose levels among the sample types.
The clinical study consists of 40 adults with type 2 diabetes and the study investigators have collected nearly 1,400 samples of blood and oral fluids, the firm said.
GBS added that, as part of the study, it collaborated with Johns Hopkins University to develop and validate a primary reference method for the measurement of glucose in saliva.
A forthcoming analysis of data will explore the degree of agreement among glucose levels in oral fluid and blood samples by subject and across the study cohort, GBS said.