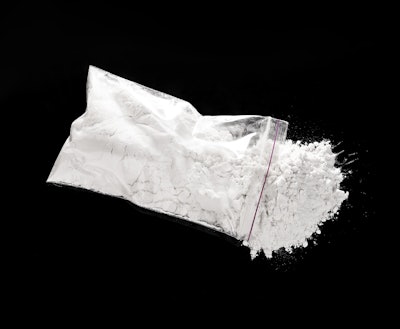 GBS on Tuesday said it has expanded its platform of rapid, non-invasive diagnostic testing technologies with the closing of its previously announced acquisition of Intelligent Fingerprinting (IFP) for an undisclosed amount.
IFP has developed an on-the-spot, 10-minute drug screening system that analyzes fingerprint sweat to screen for recent drug use, GBS said.
The system currently detects opioid, cocaine, methamphetamine, benzodiazepine, and marijuana use.
GBS added that as a result of the acquisition it has access to IFP's product portfolio, customer base, and ISO 13485 manufacturing facility in the U.K., complementing GBS's development of a facility at the University of Newcastle, Australia.
GBS will start the process of submitting IFP's CE Mark to the Therapeutic Goods Association of Australia for regulatory approval. The firm expects to initiate a direct sales campaign in the first half of 2023.
GBS said that under the terms of the transaction, it has issued 2,963,091 shares of GBS common stock and 2,363,003 shares of Series C convertible preferred stock to IFP shareholders. A further number of up to 1,649,273 shares of preferred stock has been reserved for issuance to shareholders of, and lenders, to IFP subject to the terms of the transaction documents.
Ladenburg Thalmann acted as the financial advisor to GBS for the transaction. ArentFox Schiff is the legal advisor to GBS; Bristows is the legal advisor to IFP.