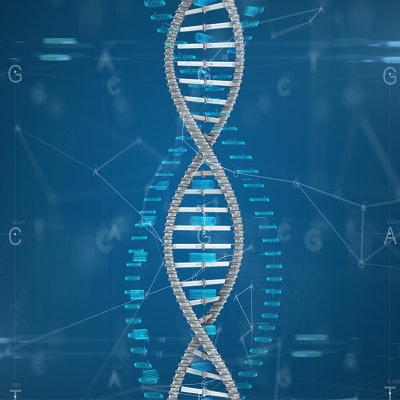 Point-of-care molecular diagnostics firm Nanopath said Tuesday that it has closed $10 million in a Series A financing to support the development and commercialization of its biosensing platform for the diagnosis of women's pelvic and gynecologic infections.
The financing was led by both Norwest Venture Partners and the Medtech Convergence Fund, with participation from Gingerbread Capital and Green D Ventures.
Nanopath said that its aim is to address disparities in care for underserved populations, starting with women's health, by introducing a novel approach to molecular diagnostic testing.
It harnesses advances in bioengineering and nanotechnology to identify and characterize a variety of pathogens within minutes, the firm said. A platform based on biosensing technology utilizes optical detection to identify DNAs and RNAs, without the need for nucleic acid amplification.
Nanopath was spun out of Dartmouth College in 2019 in partnership with Dartmouth Hitchcock Medical Center.