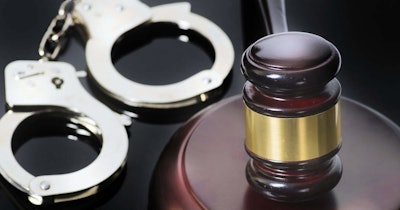 Two New York diagnostic testing facility owners were sentenced on Thursday to three years in prison for their roles in a more than $18 million healthcare fraud scheme, the U.S. Department of Justice (DOJ) said.
Court documents show that Tea Kaganovich and Ramazi Mitaishvili are married and own several diagnostic testing facilities in Brooklyn.
The couple paid more than $18 million in kickbacks for the referral of beneficiaries who sought diagnostic testing and other purported medical services, the DOJ said.
Kaganovich and Mitaishvili also falsely reported to the IRS that the illegal kickback payments were legitimate business expenses and submitted tax forms that underreported business income and claimed deductions to which they were not entitled, the DOJ added.
The U.S. Department of Health and Human Services Office of Inspector General (HSS-OIG), Federal Bureau of Investigation (FBI), and IRS investigated the case.