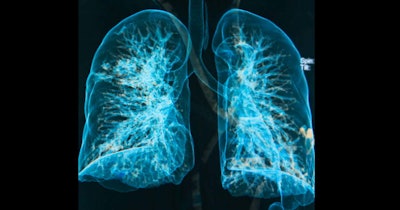 Natera on Wednesday announced that its Prospera Lung allograft rejection monitoring test has met MolDx coverage requirements and will now receive Medicare coverage.
Prospera is a donor-derived cell-free DNA (dd-cfDNA) assay; its clinical utility in monitoring lung transplants has been validated in a study published in Transplantation Direct; additionally, Natera has validated the utility of more generally monitoring transplant health through dd-cfDNA assays in a recent study in heart transplant patients and another in kidney transplant patients.
The test will be covered under the Medicare Local Coverage Determination for Molecular Testing for Solid Organ Allograft Rejection for use in the surveillance setting in lung transplant patients.
In November, Natera noted during its third-quarter earnings call that Prospera was not yet significantly contributing to revenue due to pending reimbursement decisions, although test volumes were growing.