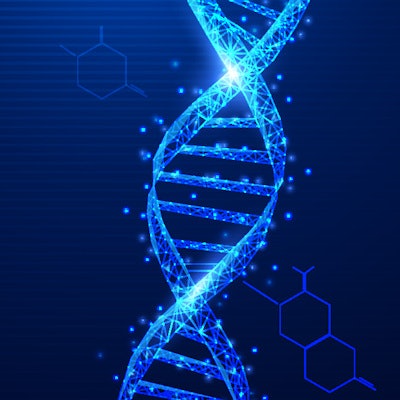 The U.S. Centers for Medicare and Medicaid Services (CMS) on April 29 opened up a review of its policies regarding reimbursement of next-generation sequencing (NGS) technology for oncology tests to identify individuals who may have germline mutations.
CMS announced that it has begun a national coverage analysis (NCA) of next-generation sequencing for Medicare beneficiaries with advanced cancer. The NCA announcement triggers a 30-day comment period that will expire on May 29. The agency expects to issue a proposed decision memo on the topic by October 2019, with completion of the review in January 2020.
In the announcement, CMS noted that NGS technology is used to read the order of nucleotides in DNA, providing information on multiple types of genetic alterations at the same time. This information can be used to guide cancer treatments.
Clinicians can order NGS tests for both somatic mutations that occur in cancer and germline mutations that are inherited. The current NCA applies specifically to germline mutations, according to the agency.
"Specifically, we are only reconsidering the evidence available for tests of germline mutations to identify those with hereditary cancer who may benefit from targeted treatments based on results of the test; all other tests are beyond the scope of this reconsideration," the agency stated.
Conditions for Medicare reimbursement of NGS technology are stated in Section 90.2 of the Medicare National Coverage Determinations (NCD) manual. CMS will pay for NGS when it is ordered by a treating physician and performed as a diagnostic laboratory test in a CLIA-certified lab, as well as when other criteria are met.
Information on how to comment on the proposed NCA can be found on the CMS website.