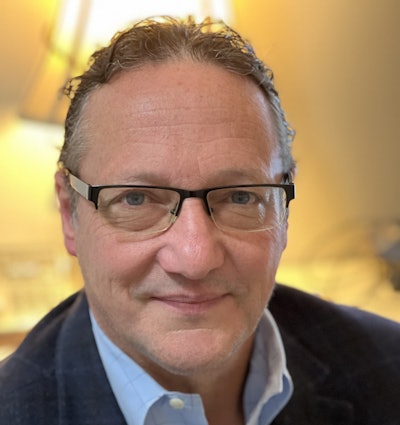 Dear LabPulse.com reader:
The at-home testing market progressed this week when the U.S. Food and Drug Administration (FDA) granted authorization for the Cue Health COVID-19 Molecular Test. The nucleic acid amplification test became the first at-home over-the-counter (OTC) diagnostic tool for COVID-19 to be granted marketing authorization using a traditional premarket review pathway. It also became the first at-home test for a respiratory illness authorized using the same path. The authorization came in the wake of Cue Health's application for an FDA de novo authorization.
In other U.S. regulatory news this week, T2 Biosystems said that it has applied to the FDA for breakthrough device designation for its Candida auris test. The multidrug-resistant fungal pathogen, with a mortality rate of up to 60%, has been labeled as a serious global health threat. T2 Bio plans to add C. auris detection to its FDA-cleared T2Candida Panel.
In the U.K., it can take up to two weeks for patients to receive results for gonorrhea tests, unless the doctor can view the sample under a microscope and provide results straight away. People typically have to wait seven to 10 days to receive results from chlamydia tests. Without rapid testing, follow-up can be impeded and care or treatment incomplete. The U.K. National Institute of Health and Social Care Research (NIHR) is now funding work on a point-of-care test for sexually transmitted infections; the University of Birmingham spinout Linear Diagnostics is developing the test to show whether a person is infected with chlamydia or gonorrhea in 20 minutes.
To reduce confusion over terminology for reporting HER2 results, the College of American Pathologists (CAP) and American Society of Clinical Oncology (ASCO) reaffirmed Human Epidermal Growth Factor Receptor 2 (HER2) Breast Cancer Testing Guidelines. "The 2018 update recommendations are still considered the most accurate way to test and report the HER2 status of breast cancers," guideline update chair Dr. Kimberly Allison said in a statement.
Data presented at an oral session at the 2023 ASCO Annual Meeting in Chicago stemmed from a study published in JAMA that found that germline genetic testing of cancer patients is rare, despite practice guidelines recommending that people get tested after receiving a diagnosis.
In other ASCO sessions, Grail and the University of Oxford announced results from a large-scale evaluation of a multicancer early detection test in individuals who presented to primary care and were referred for diagnostic follow-up because of the suspicion of cancer. Additionally, Veracyte announced presentations of data from three studies evaluating its Decipher Genomics Resource for Intelligent Discovery (GRID) database for molecular insights into prostate cancer.
Thanks for reading.
Leo O'Connor
Editor in Chief