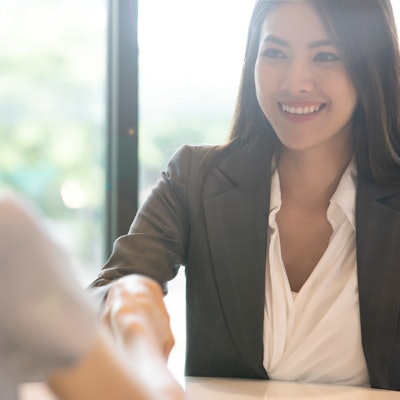 Advanced genomics firm Personalis has formed a strategic collaboration with the Moores Cancer Center at University of California San Diego Health involving clinical diagnostic testing and research in patients with advanced solid tumors and hematological malignancies.
Under the collaboration, UC San Diego healthcare professionals will utilize a comprehensive genomic profiling test from Personalis to help guide therapy decisions and clinical trial treatment options, according to the vendor.
In addition, Personalis and UC San Diego will team up to develop advanced composite biomarkers, as well as collaborate on research studies for minimal residual disease (MRD) and cancer recurrence detection with the company's newly launched liquid biopsy assay.