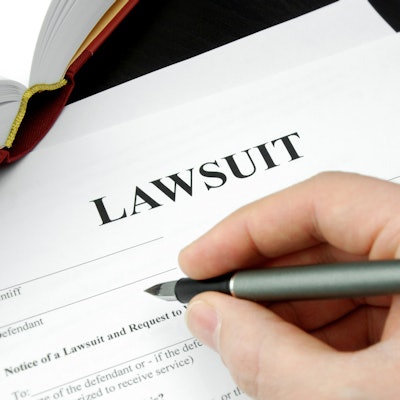 Cancer genomics firm Personalis on Tuesday announced that it has filed a lawsuit against Foresight Diagnostics for infringement of patents related to whole genome-enabled, tumor-informed molecular residual disease (MRD) testing.
The Menlo Park, CA-based company is seeking both injunctive relief and monetary damages based upon Foresight's infringement of Personalis' U.S. Patents 10,450,611; 11,299,783; and 11,384,394.
"Personalis has been active in whole human genome sequencing from very early on," the firm's CEO John West said in a statement. "By 2013, when we first began filing the applications that led to the patents we are asserting against Foresight, Personalis had already received customer orders to sequence and analyze over 1,000 human genomes."