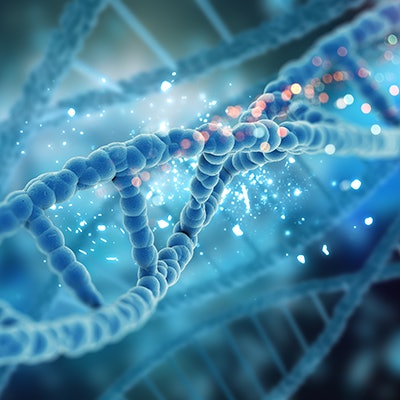 OncoCyte has reported promising results in the Journal of Translational Medicine for its DetermaIO gene expression test in patients with metastatic bladder cancer.
In a clinical trial, 429 patients diagnosed with metastatic urothelial cancer were treated with atezolizumab (Tecentriq, Genentech), an immune checkpoint inhibitor.
DetermaIO identified 40% of the 348 patients available for DetermaIO biomarker analysis as likely responders.
These patients had a median survival of 15.6 months, compared to 8.8 months without biomarker stratification, according to the study. At two years, 41.5% of DetermaIO-positive patients were alive versus 28.6% of the population as a whole.
"This approach demonstrated that DetermaIO outperformed previously published gene expression signatures and additional conventional biomarkers, which supports its superior clinical utility in bladder cancer and keeps us on track for a [Centers for Medicare and Medicaid Services (CMS)] submission this fall," Dr. Doug Ross, chief science officer at OncoCyte, said in a statement.