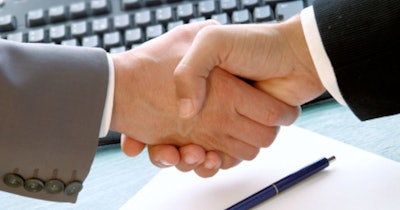 Oncocyte on Wednesday announced the sale of 70% of its wholly-owned subsidiary Razor Genomics to Dragon Scientific.
The deal eliminates an estimated $8 million of annual operating expenses and $13 million of future milestone and development obligations.
The deal reflects Oncocyte's focus on its product strategy and on reducing its cash burn, the firm's interim CEO Joshua Riggs said in a statement.
It will allow Razor Genomics to continue offering DetermaRx, a molecular stratification test to identify patients with IA-IIA non-squamous non-small cell lung cancer (NSCLC) who may be at low or high risk of having a recurrence. The transaction involves the transfer of all assets and liabilities related to DetermaRx.