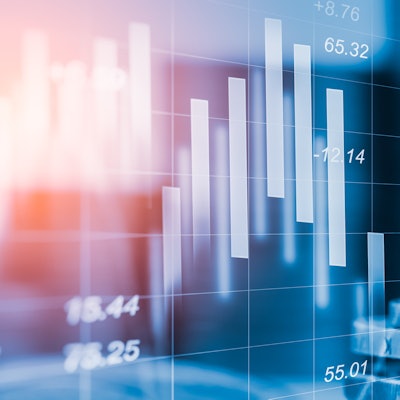 An increase in volume for its Ova1plus ovarian cancer risk tests helped Aspira Women's Health achieve a 17% increase in second-quarter revenue.
For the period ended June 30, Aspira had revenue of $2 million, up 17% compared with $1.7 million in the second quarter of 2021.
The higher revenue was driven by an increase in the number of Ova1plus tests, which assess the risk of ovarian cancer in women with adnexal masses. The increase was partially offset by a 1% decrease in the revenue per test performed.
Aspira had a net loss of $8.2 million compared with a net loss of $7.1 million in the same period last year.
Among its recent corporate highlights, the firm said it has entered into a sponsored research agreement with Harvard's Dana-Farber Cancer Institute, Brigham & Women's Hospital, and Medical University of Lodz for the generation of a multiomic, noninvasive diagnostic aid to identify endometriosis based on circulating microRNAs and proteins.