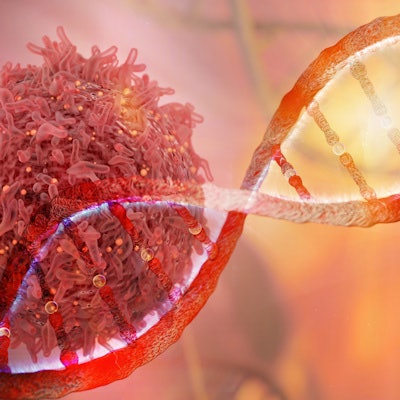 Natera on Thursday announced that it has been selected to participate in UnitedHealthcare's Preferred Laboratory Network (PLN), effective July 1.
According to UnitedHealthcare's website, its Preferred Lab Network consists of contracted independent, free-standing laboratory care providers that have met higher standards for access, cost, data, quality, and service based on a rigorous application and review process.
Natera offers cell-free DNA (cfDNA) testing and has performed more than 3 million cfDNA tests worldwide since its inception. The tests help patients and their providers make critical healthcare decisions in oncology, women's health, and organ health, Natera said.