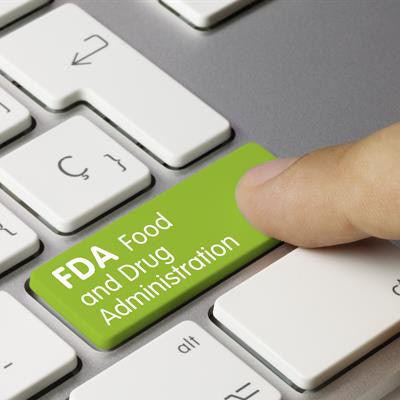 The U.S. Food and Drug Administration (FDA) has issued a letter about possible false-positive results when using Bio-Rad Laboratories' BioPlex 2200 Syphilis Total & RPR kit in some people who received a COVID-19 vaccine.
The FDA said false-positive results have been observed in some individuals for at least five months following vaccination.
However, the FDA reaffirmed that COVID-19 vaccines do not cause syphilis, and healthcare providers should continue to strongly encourage patients to get vaccinated against COVID-19. Further, the FDA advised that healthcare providers should be aware of the vaccination status of patients when interpreting reactive rapid plasma reagin (RPR) test results. Reactive RPR results should always be confirmed with treponemal testing, the FDA added.