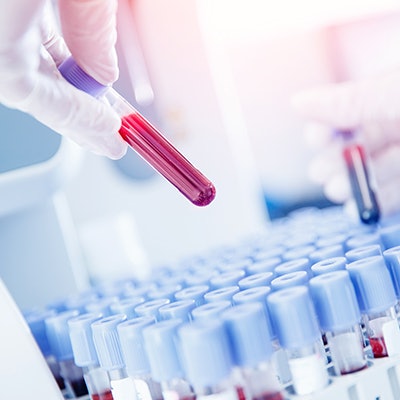 The U.S. Food and Drug Administration (FDA) on January 19 warned laboratories of a shortage of tubes for collecting blood specimens and gave labs a list of steps they could take to conserve their supply of tubes.
The FDA said that the U.S. has been "experiencing significant interruptions" in the supply of blood-draw tubes during the COVID-19 public health emergency. The agency in June 2021 issued a letter to labs and healthcare facilities warning of a shortage of sodium citrate blood specimen collection (light blue top) tubes.
The shortage has expanded to now encompass all blood specimen collection tubes (product codes GIM and JKA), the agency said in its new communique. As such, the FDA offered a number of steps that facilities can take to conserve tubes:
Only conduct blood draws when medically necessary. Remove orders for duplicate tests and avoid testing too frequently.
Reduce the number of tests conducted during routine wellness visits; restrict allergy testing to only target specific disease states or to cases where tests would change patient management.
Consider add-on testing or sharing samples between lab departments if previously collected samples are available.
When performing point-of-care testing, consider using tests that don't require blood specimen collection tubes, such as lateral flow tests.
The FDA said it is continuing to monitor the nation's supply of blood-draw tubes.