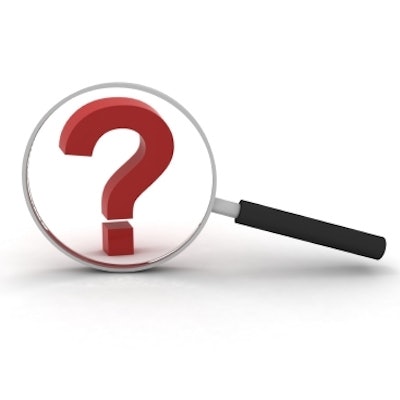 Diagnostics company IGeneX has published results from a survey of people who were tested in its own California lab showing how long and tough it can be to get a diagnosis for a tick-borne disease and to stress the importance of new technology.
The survey of 198 patients/customers tested between 2018 and 2019 highlights the challenges of getting a professional to make a diagnosis, as well as the financial impact of a delayed diagnosis, according to the company. IGeneX markets tests for Lyme disease, relapsing fever, babesiosis, and other conditions caused by ticks.
The company reported the following key findings from its survey in a statement:
45% of patients needed more than three years to obtain the proper diagnosis.
65% of patients were forced to quit a job or cut back on their hours due to their symptoms.
24% of patients saw more than 10 doctors before receiving a proper diagnosis.
36% of patients spent more than $10,000 on tests, treatments, appointments, and other costs associated with their disease.
86% of patients experienced long-term side effects from not having been diagnosed sooner.
Many diagnoses are missed because practitioners are using 25-year-old technology, the company noted. According to the U.S. Centers for Disease Control and Prevention (CDC), some 30,000 people are confirmed as having Lyme disease every year in the U.S., but the real figure for those who have it is likely much higher -- more like 300,000 annually. Testing practices are widely considered to be inadequate, and a number of companies and organizations are developing new methods.