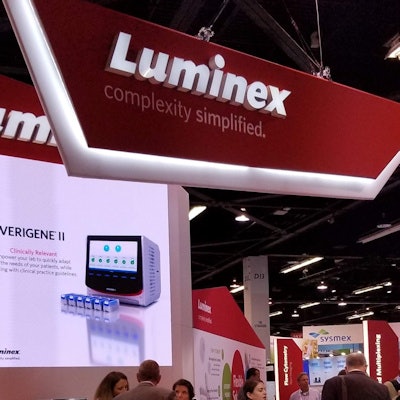 Luminex reported strong increases in revenue for its fourth quarter and 2019 fiscal year.
For the quarter (end-December 31, 2019), total revenue hit $90.5 million, up 12% from $81.1 million in the same quarter the previous year. Total revenue also increased for the full fiscal year, amounting to $334.6 million, up 6% from $315.8 million in 2018, without taking into account the company's acquisition of MilliporeSigma's flow cytometry portfolio. The revenue increases were driven by higher sales of the company's sample-to-answer molecular diagnostic testing products.
In other news, Luminex said it plans to submit its Verigene II Respiratory Flex assay to the U.S. Food and Drug Administration in the first quarter of 2020.