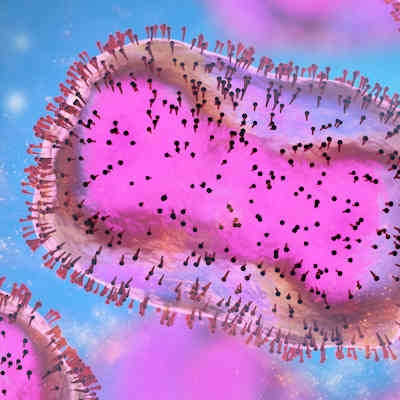 CerTest Biotec and Becton Dickinson (BD) have announced that they will develop a molecular diagnostic test for the monkeypox virus.
The assay will leverage the BD Max open system reagent suite to validate the CerTest Viasure Monkeypox CE/IVD molecular test on BD's system.
The test will be offered in a lyophilized format and come in a tube that snaps into the test-specific position on the BD Max ExK TNA extraction strip. It will be available for BD Max System users around the world seeking a test for confirmation of the monkeypox virus.