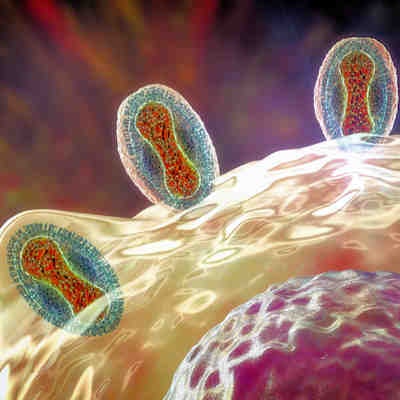 BD and CerTest Biotec have announced the commercial launch of their monkeypox test, a molecular PCR test for the monkeypox virus that is now available outside of the U.S. for laboratory use in research applications.
The assay used the BD MAX System open system reagent suite to develop the CerTest Viasure Monkeypox test on the BD MAX System.
The Monkeypox PCR Detection Kit is offered in a lyophilized format. The test comes in a tube that snaps into the test-specific position on the BD Max ExK TNA extraction strip supplied by BD.