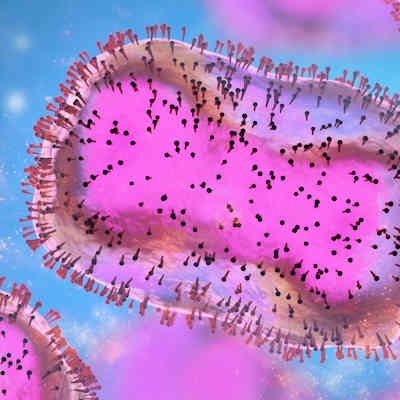 Mayo Clinic Laboratories announced Monday that it can begin testing for monkeypox using the U.S. Centers for Disease Control and Prevention's (CDC's) PCR-based orthopoxvirus test kit.
According to Mayo Clinic, the announcement comes in the wake of the Department of Health and Human Services naming Mayo Clinic Laboratories as a crucial resource for addressing monkeypox testing access in communities throughout the country.
Mayo Clinic's Department of Laboratory Medicine and Pathology will perform testing in Rochester, Minn., and ramp up testing capacity as needed. According to the CDC, Mayo Clinic expects to be able to perform up to 10,000 tests per week, increasing the current capacity provided through the CDC's Laboratory Response Network and Labcorp, which began testing last week.