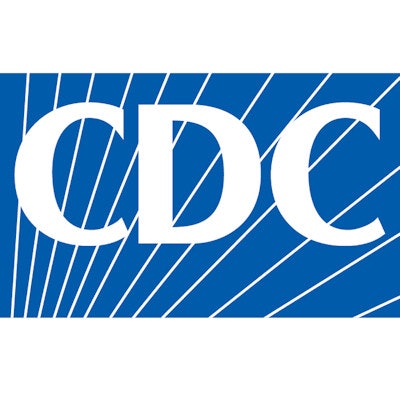 An employee at the U.S. Centers for Disease Control and Prevention (CDC) has been diagnosed with COVID-19, according to a statement released by the agency on March 16. The infection has been confirmed by CDC testing.
"The individual is in good condition and is isolated to prevent spread of infection to others," the agency said. "This individual was not involved in the COVID-19 response, has not been present in the CDC workplace since March 6, and was asymptomatic at that time. Staff working in the same unit are teleworking while we will do a deep cleaning of the office space."
The CDC is following its own recommendations, it said.
"CDC has been taking proactive steps to reduce the risk of infection among its workforce," it said. "These steps have included encouraging sick employees to stay home, increasing the frequency of cleaning CDC facilities, canceling large meetings and staff travel, increasing the use of teleworking among staff, and encouraging social distancing and other preventive measures."