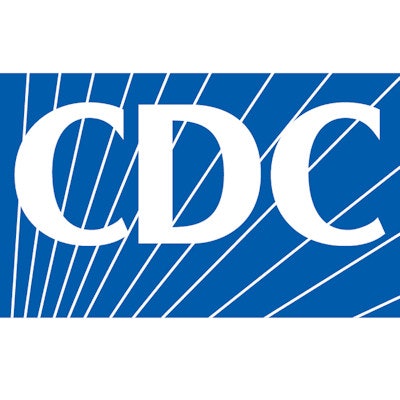 The U.S. Centers for Disease Control and Prevention (CDC) has launched a weekly report that will track COVID-19 indicators and statistics.
COVIDView will be updated weekly on Fridays, and it will summarize key data such as COVID-19 outpatient and emergency department visits, hospitalizations, deaths, and laboratory data.
The first report shows the following:
Visits to outpatient providers and emergency departments for illnesses with symptoms that could indicate COVID-19 are elevated compared to what is typically seen at this time of year.
Overall, the cumulative COVID-19-associated hospitalization rate is 4.6 per 100,000, with the highest rates in people 65 years and older (13.8 per 100,000) and 50 to 64 years (7.4 per 100,000).
The percentage of deaths attributed to pneumonia and influenza increased to 8.2% and is above the epidemic threshold of 7.2%.
Additional data sources will be added over time, the CDC said.