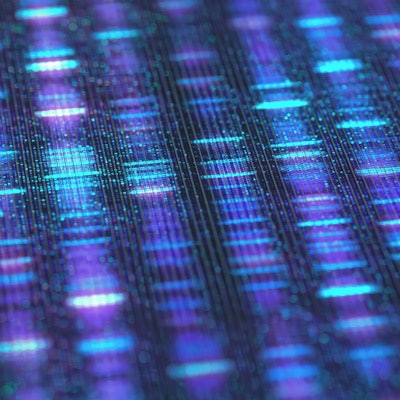 Integrated DNA Technologies (IDT) on Tuesday announced the release of its next generation sequencing (NGS) test to assist researchers in monitoring the spread of monkeypox.
The xGen Monkeypox Virus Amplicon Panel is a single-tube workflow that generates contiguous tiling of overlapping amplicons, the firm said.
IDT added that the NGS surveillance panel uses super amplicons that enable novel variant discovery by maintaining genomic coverage even when a novel variant occurs under a primer binding site, which may disrupt a primer's ability to bind.