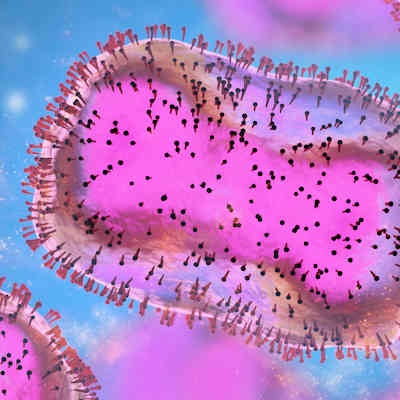 LexaGene announced on Monday that its MiQLab System can perform a real-time polymerase chain reaction (RT-PCR) test to detect monkeypox in accordance with the protocols of the Centers for Disease Control and Prevention (CDC).
"The MiQLab System is a platform that can be quickly configured to detect any new pathogen and for this reason we continue to advance it as a solution for rapidly detecting newly emergent pathogens at the point-of-care," Dr. Jack Regan, founder and CEO of LexaGene, said in a statement.
Monkeypox is a viral disease with no current cure. Symptoms in affected individuals include fever, swollen lymph nodes, and rashes. Such symptoms are particularly severe in children, pregnant women, and immunocompromised people.
As the number of monkeypox cases has grown worldwide, the World Health Organization (WHO) declared it to be a public health emergency on July 23. Following this, the U.S. declared the epidemic a public health emergency on August 4.
The CDC says that more than 17,000 cases have been confirmed in the U.S.
"The FDA has not yet declared an EUA for this epidemic, but should one be declared, LexaGene is in position to pursue such an authorization," Regan said.
According to LexaGene's website, the system is capable of testing for multiple pathogens onsite using RT-PCR chemistry and analysis. It has been used in biologics manufacturing, biothreat detection, human clinical diagnostics, and veterinary diagnostics.
The company emphasized that they make no claim at this time that its system can cure or eliminate monkeypox.